Read the Article
360° Virtual Tour
Price Research Center North
This Virtual Tour showcases the latest in HVAC technologies, including our Critical Environments and Antec Controls laboratory spaces as well as the systems and solutions that help protect employees, staff and students from airborne pathogens.
Learn More
We are excited to announce that E.H. Price is now carrying the Antec Controls line in British Columbia!

Reach out to us for any of your Laboratory or Healthcare needs!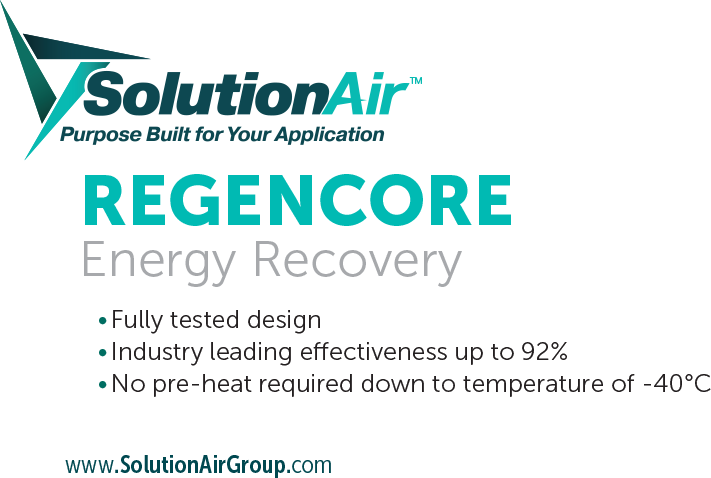 HVAC Products and Engineered Solutions
Unwavering commitment to quality product and first class customer service!